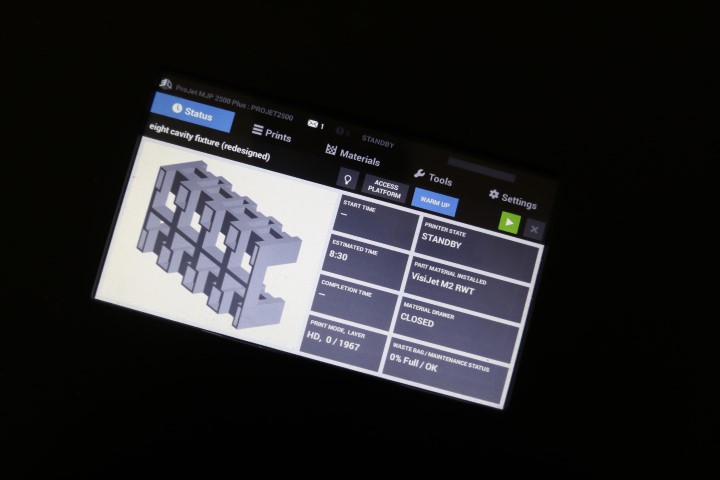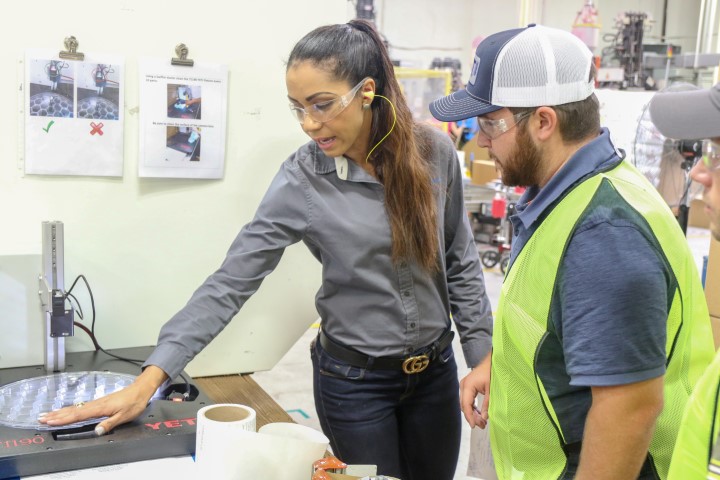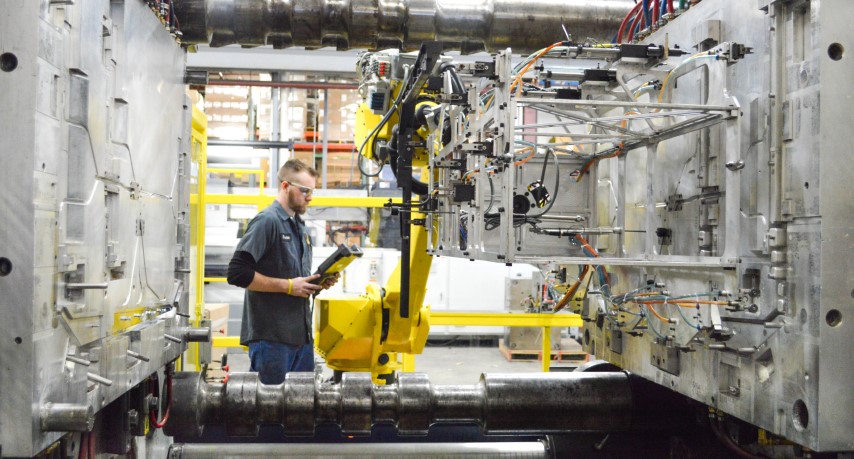 Engineering
RD Molders Facility, of Lomont Molding LLC, is a premier manufacturer of products for the plastics industry, and has the technology, facilities, and experienced staff to carry your projects from conception to production.
Our experience allows us to take on all stages of product and tooling development. We can take a napkin sketch and turn it into a production reality, or aid in recommendations for mold-ability and ease of manufacturing.

Every project, regardless of size or complexity, involves change and requires management. At R&D, we work with our customers to define the objectives and completion dates. It is then our responsibility to manage and complete your projects based on the criteria established.
Engineering Services
R&D Molders innovative team focuses on quality product manufacturing.
R&D develops project with ease of manufacturing in mind. We give our customers a quality product and tool without jeopardizing integrity or assembly. Lomont Engineering is capable of all ranges of product manufacturing, from a single part project, to turnkey programs. Our focus is on delivering a creative and innovative product through concurrent interfacing with our customers.
R&D utilizes the latest technologies in CAD software. Our engineers use SOLIDWORKS®, KeyCreator Direct, and Mastercam on the most advanced NT workstations. R&D's experience allows us to take on all stages of product manufacturing.
R&D offers prototype services to aid in the process of proper fit and function before finalizing your prototype and beginning the tooling phase. We also offer machining and RTV Silicon Molding multiple prototypes.
In-House Tooling
R&D has experience to develop and manufacture tooling components and complete tooling projects for the plastics industry, as well as die-cast. We will develop the entire tool or split cavity and cores for our customers to develop tool paths.

R&D offers audits for mold-ability or to offer different options to reduce tooling costs and lead times. Our mold makers are experienced in all mediums of materials, mold bases, and tool construction, while utilizing the latest technologies and state of the art machinery. We are capable of building the entire tooling project, or split-cavity cores for our customers to develop tool paths.

R&D supplies our customers with preliminary drafts for evaluation and approval before any steel is cut. Lomont supplies the customer with finished tool prints and/or database for their records and archives for future changes.


Once completed, molds are sampled and customers are issued a first article inspection report. Tooling prints and databases are updated and documented to match all revisions made. Proper tool development and construction ensures the longevity and quality expected of our product.


R&D's experts are available to help you with any stage of your tooling and manufacturing needs. From full-mold production and construction to complex mold repair; we have the facilities, technology, and experienced staff to meet your company's needs.
Foreign Sourcing
Foreign Sourcing is available for tool and/or mold building per request.

We are available to answer any questions you may have. Please contact us at info_rd@rdmolders.com for further information you may need regarding Lomont's engineering services.