Our Services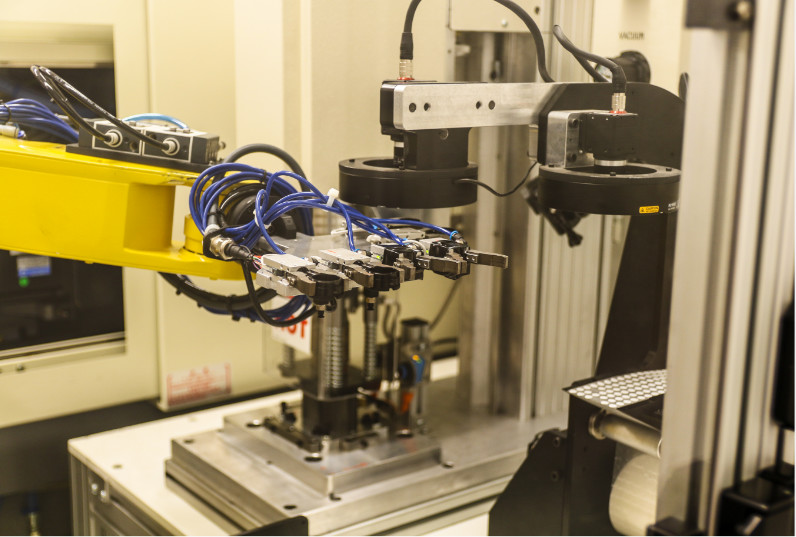 FIRST CLASS MANUFACTURING OPERATIONS, EQUIPMENT, & TALENT
At R&D Molders, we have successfully produced solutions for the Medical, Industrial, Consumer Goods, Sporting Goods, Electronics, GSA/DOD, Home & Garden and Energy industries.
We are dedicated to the belief that our commitment to our clients solutions comes first in everything we do. We believe the best measure in accomplishment is our high level of customer satisfaction and repeat business.
Learn More




Lomont Molding is a diverse company where people are the foundation. As a company, we reject discrimination. Anyone who knows our company, knows this. We value our employees, customers, suppliers, along with our communities where we are actively engaged.